Once customers make it to your page, you should keep them there. With our credit card solution, we make it easy for buyers to buy and sellers to sell. It's that simple.
Purchase Super Simple NFT
Argaunauts#8452

Argaunauts
View item on chain
Argaunauts#8452

Network fee
View item on chain
$7,356.20

$23.00
View fees
$7379.20
Buying NFTs was hard. Until now.
Your users want to purchase NFTs but current solutions require them to buy crypto first. This means they have to carry out two transactions, pay twice as much in fees, and go through an extensive and lengthy verification process.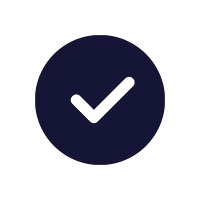 We changed a 9 step, multi-day process, to <1 minute! We can process thousands of transactions at once, instant ID checks to help power a lightning fast sell out!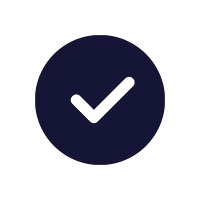 All users are verified safely and securely. NFTpay checks all the legal boxes so you don't have to.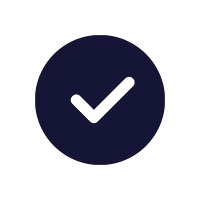 Easily add fiat payments in less than 5 minutes with only two lines of code.
Top-notch customer experience
Jenny
GlamJam / Crypto Gala
Working with NFTpay generated a lot of value for Crypto Gala. By working together we innovated and created NFT tickets that for the first time the consumer could pay with a credit card, which was amazing and very well received. The team is also very attentive and helpful, and had no problem answering our messages during the weekend and at night. I want to continue working with NFTpay and I love their entire team.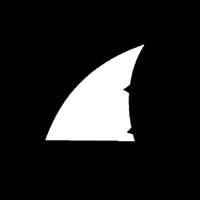 FKN Rich Shark Club
@username
Working with NFTpay was (and continues to be) an outstanding experience. Since re launching our website with their NFTpay integration, and recommendations, we have experienced a 35% sales increase.
Elysium Club
@username
NFTpay has opened up the potential for our project to reach outside the current NFT market to potential new customers who have not yet been onboarded to this exciting new world
Powering Web3 communities and Fortune 500 companies
Whether you're launching one or multiple collections, NFTpay has you covered. 
Supports fiat payments on your marketplace and any NFT secondary sales with a customizable solution that can adapt to your needs.
Enable payments for your Web3 games whether primary mints, secondary sales or purchase of in-game assets.
By developers. For developers.
Finally, the easiest way to buy and sell NFTs is here.
Enter basic information about your project then copy and paste one line of code. That's it!