The crypto landscape is buzzing as AI-powered tokens carve their niche, marching towards a $3 billion market cap. Amidst the crypto giants, these tech-savvy tokens are making their mark, reflecting a promising blend of blockchain and artificial intelligence.
TLDR:
AI Cryptos see an 11.6% surge, total market cap nearing $3 billion.
Insure DeFi (SURE) and VectorSpace AI (VXV) leading the charge with significant gains.
Injective (INJ) hits a two-year high, now valued over $1 billion.
The AI crypto rally outperforms the overall market trend, hinting at a robust momentum.
Market Momentum:
The recent surge reflects a growing market optimism towards AI cryptocurrencies. With Bitcoin's ascent to $35,000, the AI crypto segment is enjoying an 11.6% rally, outpacing the overall market's 9.8% upswing. This segment's robust performance underlines a promising trajectory for AI-driven crypto assets amidst a flourishing crypto arena.
Standout Performers:
Insure DeFi and VectorSpace AI have showcased impressive gains, injecting a dose of optimism in the AI crypto narrative. Meanwhile, Injective has not only hit a new two-year high but also joined the prestigious 'unicorn' club with a market cap exceeding $1 billion, underscoring the potential of AI-powered tokens.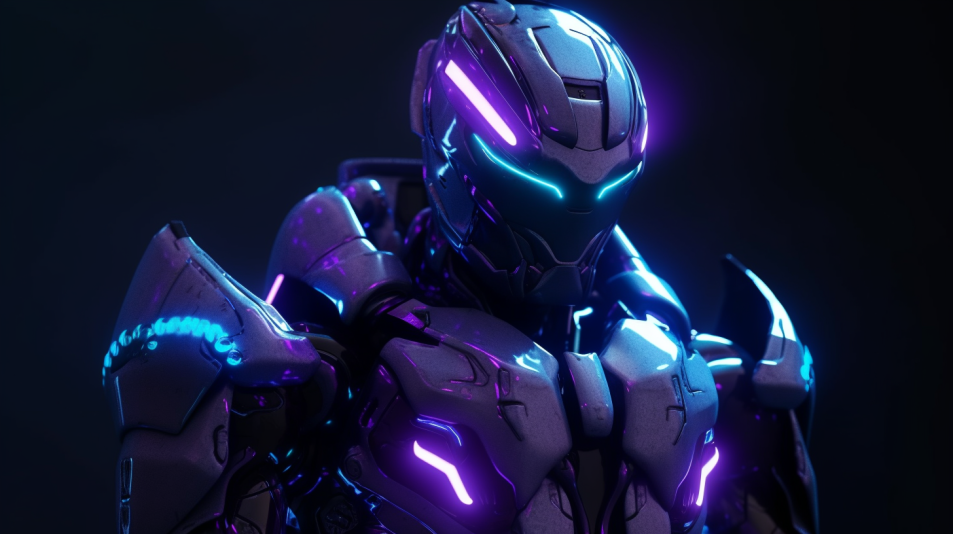 Liquidation and Market Movement:
The recent trading sessions saw a massive liquidation in INJ positions, reflecting the market's response to its rising valuation. The movement of such volumes indicates a significant market sentiment, reinforcing the notion that AI cryptocurrencies are not just a fleeting trend but a segment with substantial financial backing.
Related: Blockchain Technology: The Future Authenticator of AI, Says Rep. Emmer
Conclusion:
The nearing $3 billion market cap of AI cryptos signifies more than just numbers. It's the dawn of a tech-savvy era within the crypto realm, demonstrating the market's readiness to embrace the synergy of artificial intelligence and blockchain. As these AI-powered tokens continue to gain traction, they paint a future where technology and finance converge in a mutually enriching alliance.
Source: UToday
Read Also: Dominant Trends of Blockchain Tech on The Horizon