Mike Novogratz, the dynamic CEO of Galaxy Digital, has sparked widespread anticipation within the crypto sphere by hinting at a potential approval of a spot Bitcoin ETF by the U.S. Securities and Exchange Commission (SEC) this year.
This buzz stems from recent promising dialogues between the SEC and Bitcoin ETF issuers.

TL;DR:
Mike Novogratz anticipates SEC's approval for a spot Bitcoin ETF in 2023.
Recent SEC and issuer discussions hint at positive outcomes.
BlackRock and Bloomberg analysts echo similar optimism, hinting at a shifting regulatory landscape.
Mike Novogratz's Optimism:
In a recent stint on Squawk Box, Novogratz expressed his conviction regarding the SEC's approval of a spot Bitcoin ETF this year.
He cited the SEC's passive stance on the Grayscale ruling and ongoing constructive discussions as hopeful indicators. "A question of when, not if," he emphasized, reflecting a buoyant outlook shared by many.
Related: Wall Street and Crypto: A Match Nearing Perfection
Industry Resonance:
BlackRock's CEO, Larry Fink, and Bloomberg analysts, James Seyffart and Eric Balchunas, have also showcased a similar upbeat sentiment.
The latter even ramped up the approval odds to 90% post recent prospectus updates by Ark Invest and 21Shares, painting a hopeful picture for the crypto community.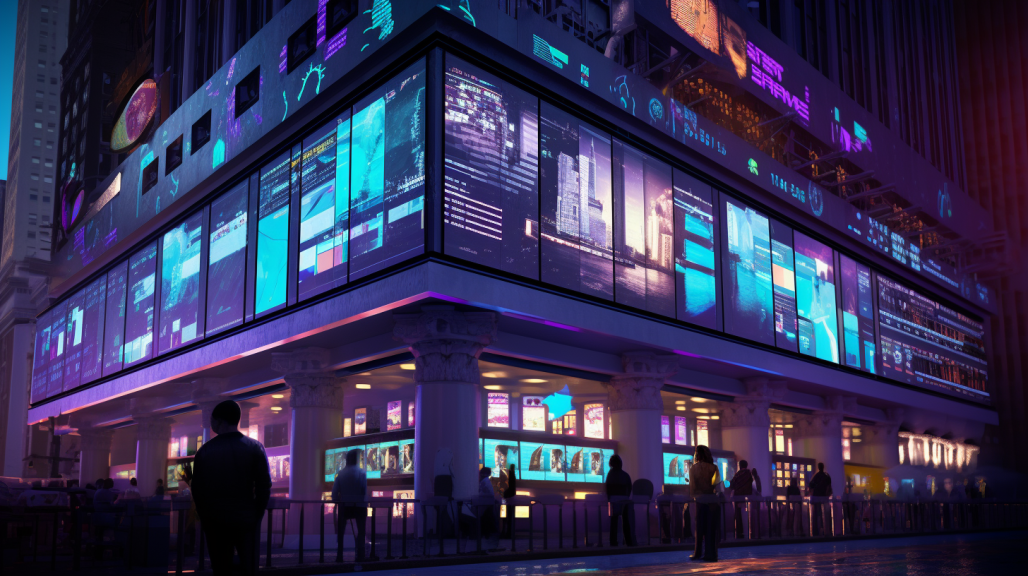 Related: Bitcoin Spot ETFs Could Ignite a 66% BTC Rally, Says K33 Research
Conclusion:
As discussions between the SEC and Bitcoin ETF issuers evolve, the crypto realm buzzes with anticipation.
With industry stalwarts like Novogratz leading the charge in optimism, the potential SEC nod could mark a historic pivot in mainstream crypto acceptance, further bridging the traditional and digital finance realms.
Source: CoinGape
Related: Fake Bitcoin ETF News Ignites Insane Rollercoaster Ride