Asia has quietly been building momentum that poises the region to become the dominant force in the global cryptocurrency landscape. Various indicators point to Asia's accelerating leadership when it comes to crypto adoption, regulation, innovation and activity.
TL;DR:
Asia is seeing a surge in crypto trading volumes as activity moves East.
Major cryptocurrency events are taking place across Asia, signaling its growing importance.
Countries like Singapore, Hong Kong and Japan have taken a progressive regulatory stance on crypto.
Grassroots crypto adoption is rising rapidly in Asian emerging markets.
Asia's blend of positive regulation, innovation and adoption point to it becoming a global crypto leader.

Surging Crypto Volumes Shift to Asia
In recent years, crypto trading volumes have been migrating from western nations to Asia. This surge reflects Asia's growing prominence as the next crypto hub. In 2022, as United States regulators targeted major exchanges like Coinbase, billions of dollars in trading activity has shifted to Asian platforms. Exchanges are relocating to or favoring Asian markets perceived as more welcoming and open to innovation.
Singapore, Japan and South Korea have become hotspots attracting liquidity. Hong Kong also unveiled crypto-friendly policies this year that have started to pull in significant activity. According to blockchain author Anndy Lian, resilience in Asian crypto volumes is driven largely by institutional investors viewing the region as lower risk. Crypto fundamentals remain strong in Asia despite market turmoil like the FTX collapse.
Major Cryptocurrency Events Descend on Asia
The rise of Asia as a crypto leader is also evidenced by major industry events choosing to host there. In September 2022 alone, Asia hosted the Korea Blockchain Week, Token2049 in Singapore, and the EDGE Summit in Hong Kong. Such events bring together all the biggest industry players. Their migration demonstrates Asia's standing within the crypto economy.
For example, Token2049 was the largest ever crypto event with hundreds of exhibitors and side events. Top DeFi figures are being drawn to Asia largely thanks to progressive regulation. Crypto conferences centering on Asia allows valuable knowledge-sharing and collaboration within the region's blockchain ecosystem.
Proactive Crypto Regulations in Key Markets
Certain Asian countries have taken the lead globally in rolling out thoughtful crypto regulations. By providing regulatory clarity, Asian policymakers have attracted investment and talent. Singapore was the first jurisdiction worldwide to introduce specific regulations around stablecoins. This forward-thinking move established standards around consumer protection and anti-money laundering with regards to stablecoins.
According to Lian, Singapore's policies have made it a hub for major crypto players:
"By setting standards for anti-money laundering, consumer protection, and financial stability, Singapore has attracted many global players in the crypto industry, such as Binance, Coinbase, and Gemini, to set up their regional headquarters there."
Other nations including Japan, Thailand and Malaysia followed Singapore's model. Hong Kong also pioneered retail investor access to crypto trading. Progressive regulation gives Asia prime positioning to capture the future crypto market as digital asset technology improves.
Grassroots Crypto Adoption Accelerating
Asia is also witnessing rapid cryptocurrency adoption at the consumer level. This demonstrates social acceptance and growing crypto penetration in everyday life. In lower-middle income nations like India and Indonesia, cryptocurrencies are providing financial access and independence to those excluded from traditional banking. The underbanked have embraced crypto's democratization of finance.
Younger generations across Asia are also highly receptive to emerging digital asset tech versus other regions. Crypto aligns tightly with their technological aptitude and preferences. Research shows Asian countries dominate in terms of cryptocurrency adoption relative to population. As acceptance spreads, Asia will be at the forefront pioneering mainstream adoption.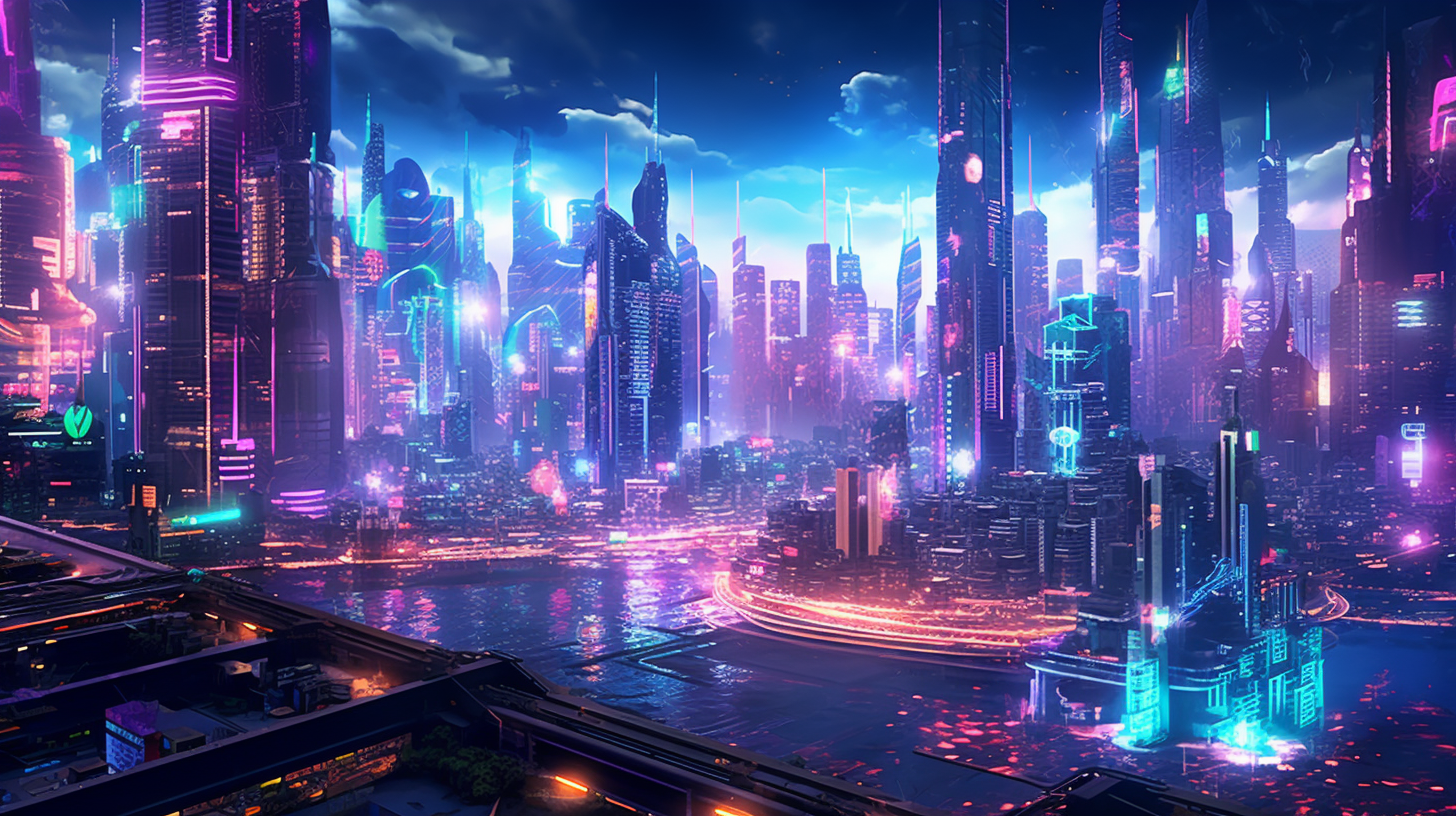 Convergence of Conditions Unique to Asia
Asian nations have converged on a ideal blend of conditions that position the region to lead the crypto industry. This includes:
Regulatory proactiveness attracting investment
Rapid grassroots adoption
Existing dominance in digital economies
High blockchain developer talent concentration
Strong consumer appetite for digital assets
Cryptocurrency-friendly politics and policy
This rare mix gives Asia competitive advantages difficult to replicate elsewhere. The region appears primed to leverage these strengths into global crypto market leadership.
Conclusion
In summary, current indicators point to Asia rising as the preeminent hub for cryptocurrencies in the coming years. The region is pulling ahead of other markets in key areas like adoption, activity, regulation, talent and investment.
Barring major unforeseen hurdles, Asia seems poised to shape mainstream crypto proliferation worldwide thanks to its unique convergence of strengths. Leadership on both governmental policy and consumer adoption make Asia the next frontier of the digital asset revolution.
Read Also: Prince Philip's Ambition: Serbia's Path to a Bitcoin Nation