Despite the growing chill of skepticism surrounding blockchain technology, Ducati is gearing up its engines, steadfast in its belief in the transformative power of Web3 for brand marketing.
Launching Ducati Legacy: A Digital Collection
Today marks the unveiling of "Ducati Legacy," the Italian motorcycle maestro's inaugural collection of limited-edition branded NFTs. Crafted in partnership with blockchain enterprise Web3Pro, this digital ensemble features 11 unique motorcycle designs, each priced at $100, totaling 5,000 collectibles. Ducati hints at exclusive future perks for holders, keeping fans in suspense with unspecified benefits.
Bridging Digital and Physical Realms
Alessandro Cicognani, Ducati's marketing maestro, shares a vision of these collectibles as a gateway to Ducati's tangible world, albeit the specifics remain under wraps. "We are just scratching the surface," Cicognani muses, alluding to the untapped potential of Web3, from smart contracts to ownership certificates.
Community Building: Ducatisti Meet NFTs
Ducati's venture into Web3 aligns seamlessly with its longstanding tradition of fostering a robust community of enthusiasts, fondly termed "Ducatisti." Christian Ferri, Web3Pro CEO, sees this as a golden opportunity for Ducati to strengthen its bond with its diverse fanbase, leveraging Web3Pro's platform to facilitate meaningful connections.
Web3: A New Commerce Frontier
But Ducati's Web3 aspirations don't just stop at marketing. Echoing pioneers like Puma, Ducati envisions Web3 as a burgeoning commerce avenue, reminiscent of the dawn of e-commerce. The prospect of twinning physical motorcycle purchases with exclusive NFTs unveils new revenue horizons, reinforcing Ducati's reputation as a technological trailblazer.
Facing Crypto Skepticism
The unwavering faith of brands like Ducati and Puma in Web3 stands in stark contrast to the prevailing consumer wariness in 2023. The crescendo of voices raising concerns about blockchain's financial and environmental implications hasn't gone unnoticed. Yet, Ducati and Web3Pro remain undaunted, with Ferri highlighting the energy efficiency of Web3Pro's proof-of-stake mechanism and foreseeing a gradual consumer embrace of Web3.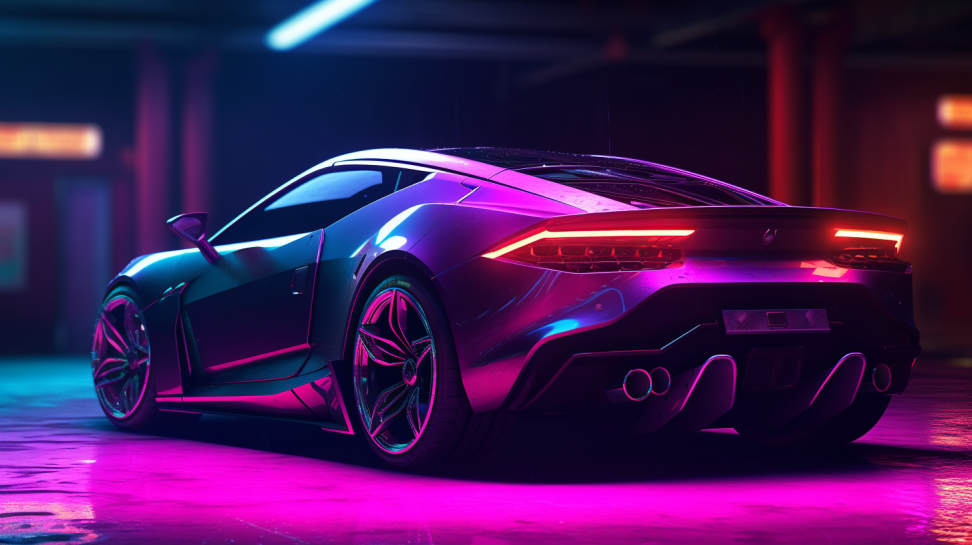 Marketers' Faith in Blockchain
Ducati's bullish stance on Web3 mirrors a growing cadre of marketers who, despite the prevailing crypto skepticism, recognize the technology's potent appeal to a dedicated audience. Aaron Wahle, a marketer and metaverse consultant, acknowledges the technology's limitations but sees its value in fostering brand advocacy and a sense of ownership.
In Conclusion:
Ducati's journey into the Web3 realm exemplifies a brand's courage to innovate amidst uncertainty. With the launch of Ducati Legacy, the brand is not only exploring new avenues of community engagement and commerce but also showcasing its commitment to staying ahead in the technological race. The road ahead might be fraught with challenges, but Ducati is revving up, ready to ride the wave of digital transformation.
READ ALSO: Ducati Enters Web3 with NFT Project on XRP Ledger