Duke Engineering's FinTech Program took a leap into the future by awarding its blockchain course graduates with unique digital badges of honor – their certificates as NFTs (Non-Fungible Tokens) on Coursera. This pioneering move blends educational achievements with blockchain technology, embodying the essence of what the students learned.
TL;DR:
Duke Engineering awards blockchain course certificates as NFTs via Coursera.
Spearheaded by FinTech program director Jimmie Lenz.
NFT certificates developed by fintech firm Paymagic, minted on Polygon network.
Innovative step towards digital credentialing in education.
A Digital Milestone:
Duke, partnering with online giant Coursera, took a novel approach by sending out certificates as NFTs, a testament to the blockchain technology the students mastered. This initiative, steered by Jimmie Lenz, the director of FinTech learning programs, not only celebrates the students' hard-earned success but also catapults Duke among the first institutions to adopt such an innovative approach.
The Journey of Blockchain:
Over just a dozen years, blockchain morphed from an experimental concept to a cornerstone of digital innovation, reshaping financial markets and banking landscapes. It's the engine behind digital currencies and NFTs, the latter being unique digital assets verified on a blockchain, each distinct and owned by a singular entity.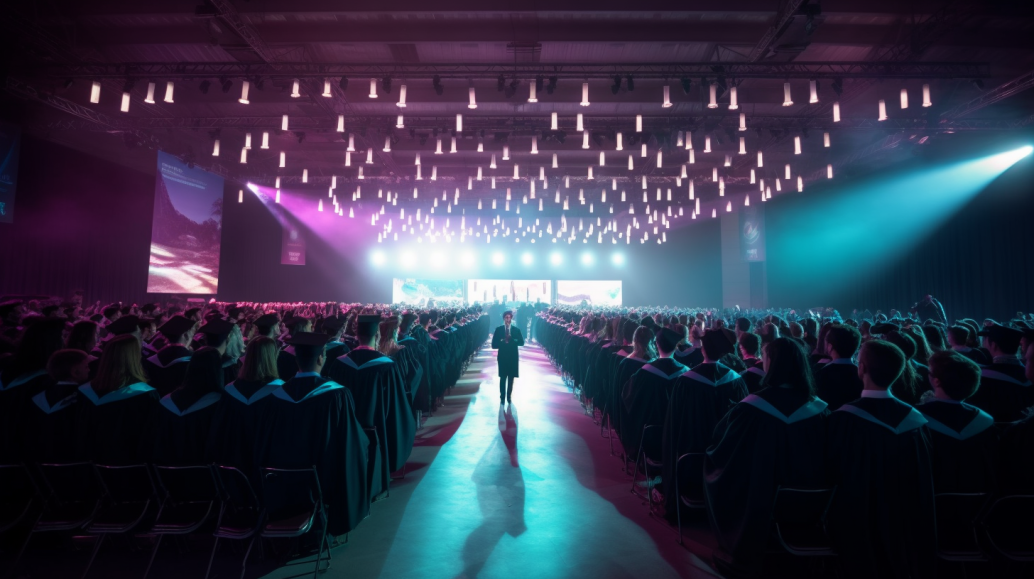 Nurturing FinTech Minds:
Duke's FinTech Program, nested within the Institute of Enterprise Engineering, is a rich learning field offering a series of courses through Coursera, short professional courses, and a Master of Engineering in Financial Technology degree. In 2021, Duke initiated DAREC (Digital Asset Research & Engineering Collaborative), a research venture diving into the digital assets realm, fostering a community of informed discussions among Duke's engineering, economics, and public policy experts.
A Deep Dive into Blockchain:
The program, enriched by Lenz's financial acumen, navigates through the history and capabilities of blockchain. Students get to craft virtual wallets, smart contracts, and ERC-20 tokens, alongside exploring the enigmatic world of cryptocurrencies.
Minting Academic Achievements:
Paymagic, a fintech firm co-founded by Duke alumni, crafted the NFT certificates as digital diploma-style images, which were minted on the blockchain via the Polygon network. The first batch was awarded to 22 deserving students, with plans to extend this digital recognition to past graduates.
Conclusion:
Duke's forward-thinking approach melds the realms of education and blockchain, offering a glimpse into how academic credentials might be managed in the digital age. As blockchain technology continues to infiltrate various sectors, the intersection of education and blockchain is a compelling example of innovation at its finest.
Source: Duke
Read Also: Digital Artists Discover a Home in NFT Frontier Residency Programs