The digital realm is abuzz with anticipation as Dan Harmon, the creative genius behind Rick & Morty, announces the premiere date for his groundbreaking blockchain-backed animated TV series, Krapopolis. Mark your calendars for September 24, as the series promises to blend humor, celebrity voices, and innovative blockchain technology, showcasing a new era of entertainment!
Premiere Details & Star-Studded Cast
Krapopolis is set to make its grand debut on FOX TV, featuring not one, but two episodes guaranteed to tickle your funny bone. The series boasts a constellation of stars, including Hannah Waddingham of Ted Lasso fame, Matt Berry from What We Do In The Shadows, and Richard Ayoade from the I.T. Crowd.
Streaming Options for Krapopolis
Missed the first airing on FOX TV? Worry not! Krapopolis will grace HULU screens the very next day and will also be available on streaming platforms like JustWatch, ensuring fans won't miss out on the laughter and blockchain action.
NFT Adventures with Krapopolis
Krapopolis is more than just an animated series; it's an NFT treasure trove. Harmon collaborated with Blockchain Creative Labs to craft the exclusive NFT collection 'Krap Chickens'. Fans embarked on a digital scavenger hunt on December 7 to secure the coveted 'Keys to Krapopolis', with one lucky participant winning through a Krapopolis-themed quiz.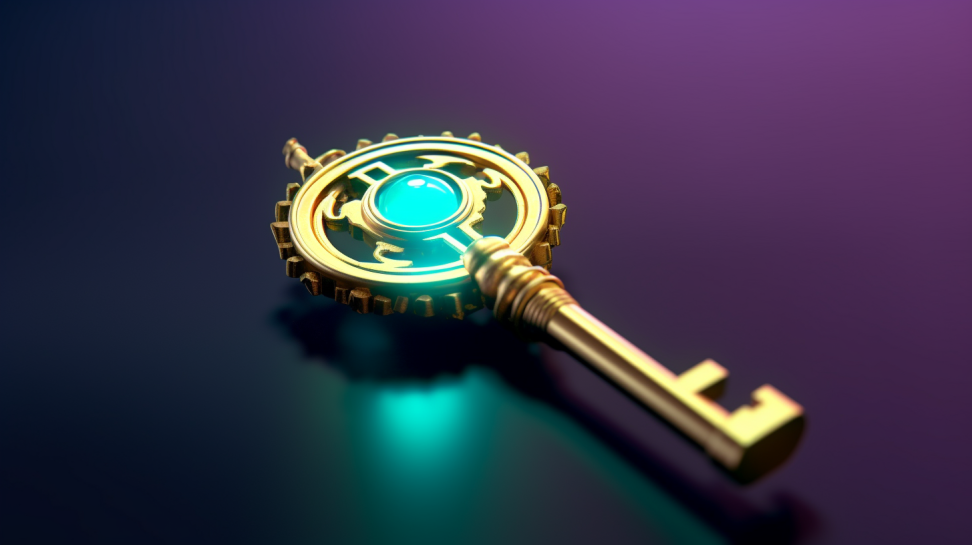 Unlocking Exclusive Rewards
The 'Keys to Krapopolis' are not just digital collectibles; they are golden tickets to unique experiences. Holders get the chance to feature as background characters in the season finale and unlock a myriad of rewards including event tickets, virtual goods, and exclusive merchandise. The allure of these rewards has propelled the NFT collection to a trading volume of $857,093 (538 ETH) on OpenSea.
Blockchain Meets Entertainment
As Krapopolis illuminates our TV screens, it's not just about the giggles and gags. The series stands as a testament to the boundless possibilities of integrating blockchain with entertainment, offering viewers a unique blend of humor and digital innovation.
In Conclusion:
Krapopolis is set to be a trailblazer, intertwining the world of animation with blockchain technology. With a star-studded cast, exclusive NFT rewards, and the creative mind of Dan Harmon, the series is poised to redefine entertainment and showcase the multifaceted potential of blockchain. So, get ready for a rollercoaster ride of laughter and digital wonders!
READ ALSO: Cool Cats NFT Takes the Spotlight at Macy's Thanksgiving Day Parade