Web3 NFT Gaming: A New Frontier in France
While France hasn't yet given the green light to online casinos, it's not stopping legislators from charting the course for how they might operate in the future. The spotlight this week? Crafting a legal framework for games powered by Web3 technology.
Web3, the next evolution of the World Wide Web, harnesses the power of blockchains and token-based solutions. The "SREN" bill, which sailed through the Senate in July, aims to lay down the law for Web3 games. These aren't your typical games; they're built on digital assets like non-fungible tokens (NFTs) that thrive on Web3's decentralized nature.
A slice of the SREN pie zeroes in on NFT platforms like Sorare, known for their digital trading card exchanges. The goal? To regulate their operations and set boundaries on their capabilities.
NFTs: The Potential Game Changer for Online Gambling?
Here's where it gets intriguing. Some see this move as a potential gateway to legal Web3 gambling in France. Imagine a world where companies offer gambling experiences, rewarding winners with NFTs, sidestepping France's current stance on online casinos.
A Political Tug-of-War
SREN isn't just a bill; it's a digital battleground. With ambitions to regulate a vast expanse of the digital realm, it's seen a flurry of amendments. Political parties, each with their unique spin on the legislation, have made the topic of regulated NFTs a hot potato.
In its present avatar, the legislation might give a nod to what France dubs "games with monetizable digital objects" (or "Jonum" in local lingo). But here's the twist: Jonum might inadvertently pave the way for online casinos to use NFTs as rewards.
Given that NFTs and cryptocurrencies share the same decentralized tech DNA, some traditional casino operators see this as a green light for crypto-based casinos. The legislation's sticking points? Safeguarding minors and combating money laundering. To address these, lawmakers have tweaked SREN, granting the National Gaming Authority (ANJ) supervisory powers.
The debate rages on. Some politicians advocate for axing the text from SREN, while others argue for labeling Jonum as gambling. A few believe it's high time to end the debate and embrace online casinos.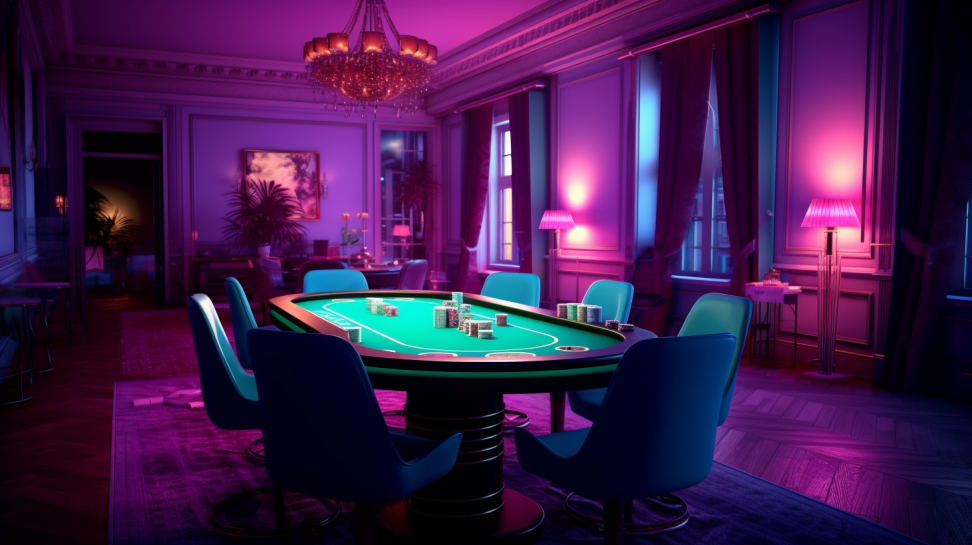 Brick-and-Mortar Casinos: Feeling Left Out?
As of now, only licensed land-based casinos can dip their toes into the digital waters, as per French law. But many hesitate, fearing a dent in their physical property revenues.
The recent SREN discussions caught casino operators off-guard. Industry groups, Casinos de France and the Association of French Independent Casinos, expressed their displeasure at being left out of the conversation. Their concern? Jonum might be a Trojan horse, allowing illegal online casino operators to thrive.
To put things in perspective, the illegal online gambling sector in France is reportedly worth a whopping €1.6 billion, overshadowing sports betting by €200 million. In contrast, traditional casinos contribute nearly €400 million to local communities and add a hefty €1.5 billion to France's tax coffers annually.
With SREN set for a National Assembly review in October, casino magnates are gearing up for a showdown, hoping to sway lawmakers and voice their frustrations over their exclusion.
---
In the digital age, as the lines between the virtual and real blur, nations like France are grappling with the challenges and opportunities that come with it. The outcome of this debate might just reshape the future of online gambling in the country.
READ ALSO: India Develops Five-Point Crypto Regulatory Framework Following IMF-FSB Recommendations