The emergence of digital currencies has prompted nations worldwide to explore this fintech frontier, with Japan being no exception. DeCurret Holdings, a prominent digital currency and electronic payments firm, has unveiled its ambitious project, DCJPY. Slated for a July 2024 launch, this yen-backed digital currency seeks to merge the traditional financial ecosystem with the burgeoning crypto sphere.
TL;DR:
The DCJPY Network will have two zones: Financial for banks to mint digital currency and Business for transactions and token issuance.
Supported by a consortium of over 70 Japanese firms, with Aozora Bank as the principal issuer.
DeCurret to hold a seminar on Oct. 18 in Tokyo to explain the project.
The initiative coincides with the Bank of Japan's exploration into a central bank digital currency (CBDC).
Global entities like Binance and Mitsubishi UFJ Trust are also exploring yen-denominated stablecoins.

DCJPY's Unique Ecosystem:
On October 12, DeCurret Holdings made public its white paper detailing the mechanics of the DCJPY Network, divided into the Financial Zone and Business Zone. While the former is tailored for banking institutions to mint digital currency, the latter facilitates transactions and issues various tokens, embodying the blend of conventional and modern finance practices. Aozora Bank emerges as the principal issuer of DCJPY, showcasing a collaborative endeavor among Japan's financial entities.
Related: Asia's Emergence as the Next Global Crypto Hub

Backing and Support:
The venture enjoys backing from a consortium of over 70 Japanese firms, signifying a collective stride towards digital financial innovation. Moreover, the support extends beyond national boundaries as global crypto exchanges and financial institutions, like Binance and Mitsubishi UFJ Trust, express interest in issuing yen-denominated stablecoins, illustrating the global intrigue surrounding Japan's digital currency initiative.
Seminar and Further Clarification:
To foster a deeper understanding and discussion around DCJPY, DeCurret has organized a seminar on October 18 in Tokyo. This event aims to elucidate the project's core principles and the envisioned impact on Japan's financial landscape.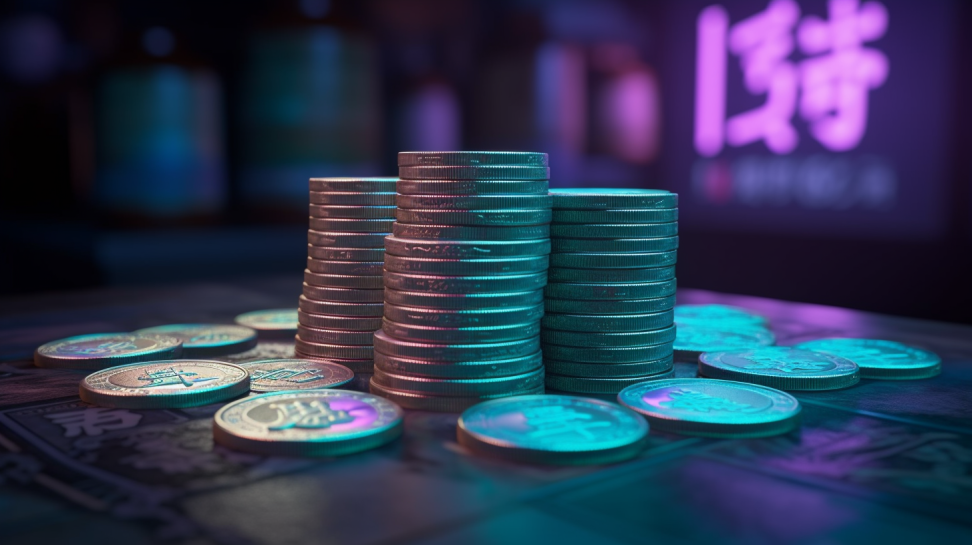 National Digital Currency Experiments:
DCJPY's advent comes amid the Bank of Japan's ongoing exploration into a central bank digital currency (CBDC), echoing a nationwide interest in digital currency frameworks. The synergy between private and national digital currency initiatives could potentially propel Japan to the forefront of digital finance innovation.
Conclusion:
As July 2024 approaches, the anticipation surrounding DCJPY's launch amplifies. This project, symbolizing a significant step towards harmonizing traditional and digital finance, not only holds promise for Japan's economic landscape but also sets a precedent for other nations navigating the digital currency domain.
Through initiatives like DCJPY, the financial future appears increasingly digitized, underscoring the importance of adapting to and navigating these modern financial times.
Sources:
Japanese yen-backed digital currency, DCJPY, to go live in July 2024
Japanese yen-backed digital currency set to launch next July
Read Also: Crypto-Backed Startup Funding Gets Japanese Government Approval