Disney, yep! the entertainment giant, is taking giant leaps and bounds further into the world of non-fungible tokens (NFTs) with the exciting launch of 'Disney Pinnacle.' This NFT platform, a result of a partnership with Dapper Labs , promises to transform iconic characters from Disney's vast catalog, spanning over a century, into captivating digital collectibles on the Flow Blockchain.
TLDR:
Disney Pinnacle will feature collectible and tradable NFT pins of beloved Disney characters.
The platform will be built on the Flow blockchain.
Disney Pinnacle aims to make NFTs accessible across multiple platforms.
Disney's continued support into NFTs makes a strong statement to the rest of the entertainment industry.
Collect Disney Magic in Digital Form
Scheduled for launch later this year, Disney Pinnacle will be easily accessible through various platforms, including the Apple App Store for iOS, the Google Play store for Android, and web browsers. Disney enthusiasts and NFT aficionados alike can't wait to embark on this enchanting journey, eagerly anticipating the opportunity to collect and trade these digital representations of their favorite characters from Disney, Pixar and STAR WARS™.
Related: Time's Ticking: NFTs and the Future of Iconic Brands!
Why Flow Blockchain?
Flow, a dynamic and lightning-fast blockchain platform, is purpose-built to cater to collectible non-fungible tokens (NFTs). Developed by Dapper Labs, the mastermind behind NBA TopShot, Flow excels in the NFT collectibles realm, spanning gaming, music, sports, and beyond. Some other big names building on flow are Ticketmaster, Mattel, NFL, UFC and Doodles.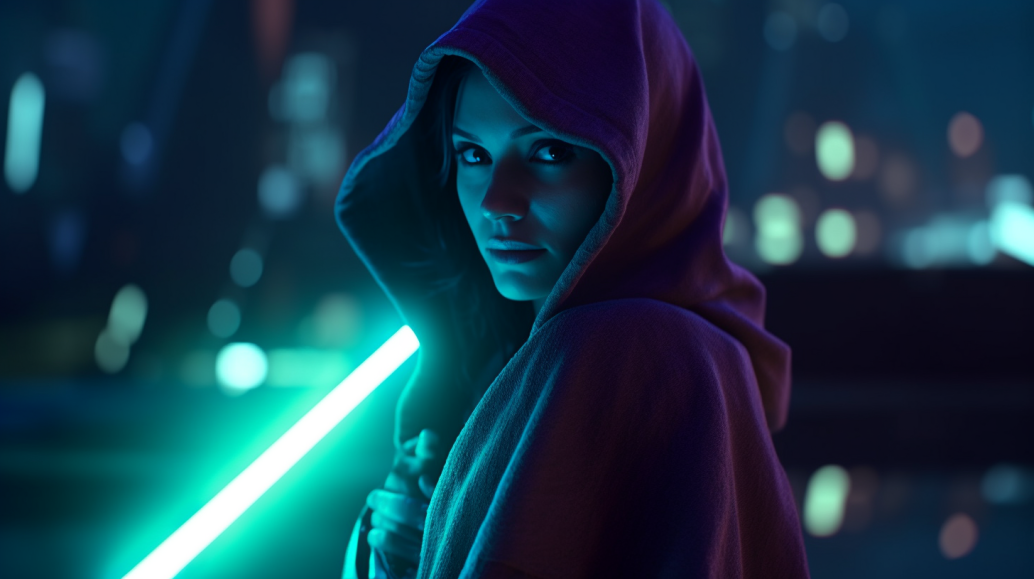 Conclusion:
Disney's foray into the world of NFTs with 'Disney Pinnacle' signifies a bold step into the future of digital collectibles. With an extensive catalog spanning decades, Disney is set to offer fans a unique opportunity to own and trade digital representations of their cherished characters. As the NFT space continues to evolve, Disney's entry paves the way for new possibilities in the entertainment industry, demonstrating the immense potential of blockchain technology.
Source: TrendHunter, Disney Pinnacle, Flow
Suggested for you: How Global Brands are Embracing NFT Innovation