The cryptocurrency market is buzzing with a blend of anticipation and speculative energy as significant happenings loom on the horizon. Recent price rallies across major cryptocurrencies have stirred the excitement pot, but this might just be the beginning of a spectacular crypto wave.
TL;DR
Major cryptocurrencies on a rising spree.
Bitcoin price could hit $150,000 by 2025, reaching a market cap of $3 trillion.
BlackRock's bitcoin spot ETF application and potential SEC approval seen as watershed moments.
Bitcoin's halving in 2024 may cause market chaos, benefitting spot demand via ETFs.
U.S. spot bitcoin ETF approval could further bolster bitcoin and crypto markets.
Crypto Price Bounce
Bitcoin, Ethereum, and XRP have witnessed a significant price jump this month, with Bitcoin's price doubling since the year's start and touching the $35,000 mark last week. This rally isn't confined to Bitcoin alone; the ripple effect has added a whopping $300 billion to the crypto market cap in a mere month. Yet, analysts believe this could be the tip of the iceberg with a "huge shift" not even "priced in."
Related: The Unseen Forces Ready to Surge the Crypto Market
The $150,000 Prediction
Astute market observers predict a bullish run that could drive Bitcoin's price to an astonishing $150,000 per coin by 2025. This price surge, if materialized, would elevate Bitcoin's market capitalization to a staggering $3 trillion, a figure propelled by the anticipated flood of Bitcoin spot exchange-traded funds (ETFs) hitting the market.
The ETF Catalyst
The ETF saga commenced in June when the world's largest asset manager, BlackRock, lodged its Bitcoin spot ETF application with the U.S. Securities and Exchange Commission (SEC). The narrative gained further traction when a legal challenge by crypto asset manager Grayscale against the SEC's refusal to convert its Grayscale Bitcoin Trust (GBTC) into a bitcoin spot ETF was upheld by court.
Related: Bitcoin's Bullish Burst: A FOMO-Fueled Future Ahead?
A Watershed Moment
The ETF approval is eyed as a watershed moment for the crypto arena, with expectations of SEC greenlighting it by late 2023 or early 2024. Coupled with the next Bitcoin supply cut, or halving, scheduled for April 2024, these events could potentially ignite market chaos, sidelining smaller bitcoin miners and further fueling demand for bitcoin spot.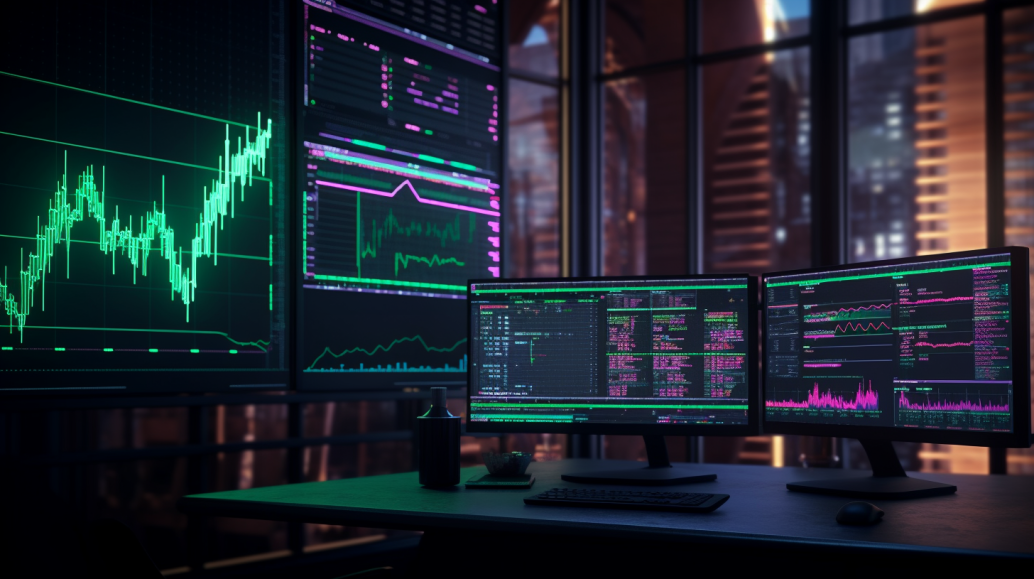 Market Sentiments
Other market pundits echo the optimism around a U.S. bitcoin spot ETF, which, upon approval, could legitimize the crypto asset class. The recent price rally is seen as a ripple effect of these market sentiments and the looming regulatory clarity.
Conclusion
The convergence of regulatory developments, market anticipation for ETF approval, and inherent crypto events like Bitcoin's halving could potentially orchestrate a crypto price explosion. As the market sits on the edge of these transformative events, the crypto sphere might be on the cusp of a monumental evolution.
Source: Forbes
Read Also: Bitcoin Spot ETFs Could Ignite a 66% BTC Rally, Says K33 Research