As the frosty months approach in North America, a different kind of thaw seems to be underway in the cryptocurrency realm. The term 'crypto winter' has been thrown around to describe the stagnant, chilly phase the crypto market had been navigating through. However, with Bitcoin's price leaping, Wall Street bigwigs dipping their toes in the crypto water, and ETFs (Exchange-Traded Funds) on the horizon, the icy grip of crypto winter appears to be loosening. Let's delve into the signs pointing towards this financial spring and what it means for the crypto community.
TLDR:
Bitcoin price surged by 28% in the past month.
Anticipation of Bitcoin ETFs bringing fresh excitement.
Wall Street's growing interest marking a shift towards sustainable crypto products.
Influential figures like BlackRock's CEO Larry Fink changing tunes about crypto.
Emerging macro factors fueling crypto's appeal as a safe haven.
Wall Street's Warm Embrace:
The narrative surrounding cryptocurrency is undergoing a transformation as Wall Street begins to embrace it. The focus is shifting towards creating sustainable products like ETFs, tokenized securities, and stablecoins, moving away from the fleeting hype of meme coins and overpriced NFTs. This shift is vital as it signifies a maturation in the market, which is now attracting serious, mainstream investment promising billions through ETF vehicles.
Related: Raoul Pal Foresees Ethereum Spot ETFs on the Horizon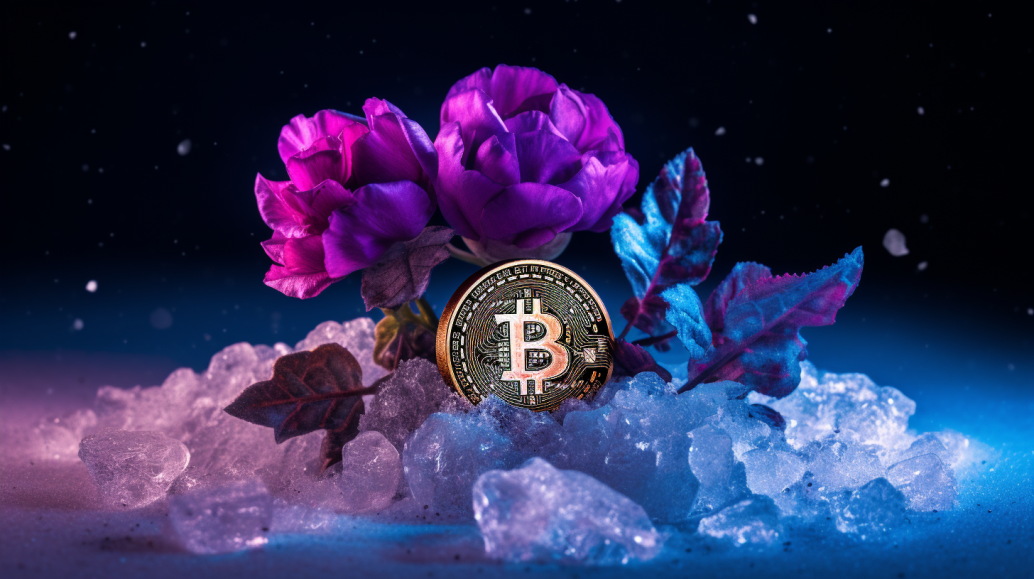 Flight to Quality Amid Global Uncertainties:
Global instability, especially in the Middle East, along with the looming threat of inflation, are driving investors towards what's perceived as safer assets. Larry Fink's recent endorsement of Bitcoin exemplifies this trend. Once a crypto skeptic, Fink now sees cryptocurrencies, alongside treasuries and gold, as a "flight to quality" for investors seeking safety amid global uncertainties.
Related: Ethereum Attracts New Whales Amid Price Surge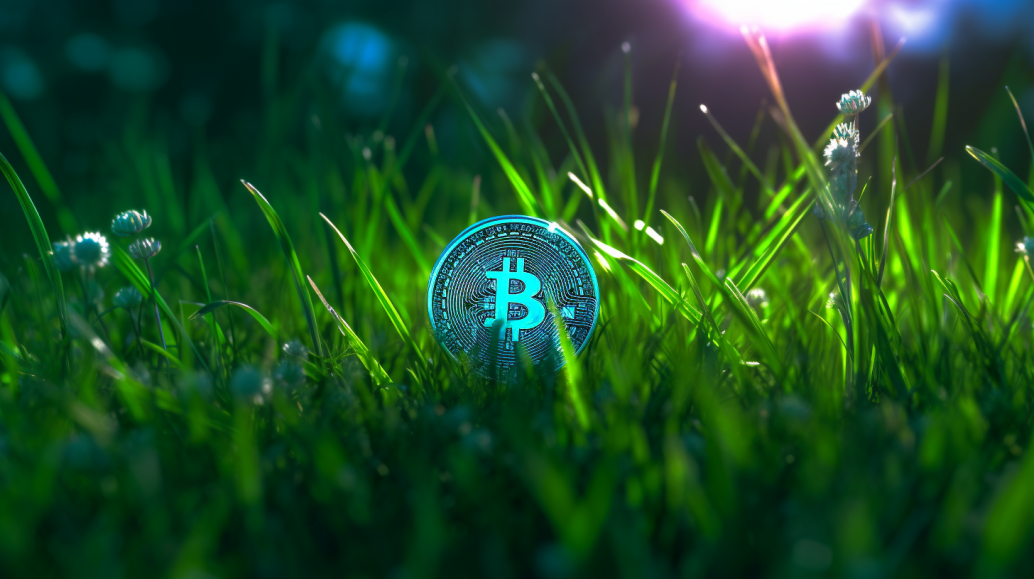 The Green Shoots of Spring:
According to Noelle Acheson, a crypto expert, the green shoots of spring have been visible since January. Significant regulatory progress outside the U.S., legacy banks building crypto teams, and big names like Google, Mastercard, and Fidelity venturing deeper into crypto services are all indicative of warmer times ahead for the crypto ecosystem. The broader participation by financial and technological giants marks a noteworthy shift from the winter gloom.
Related: UK Confirms Formal Legislation to Govern Crypto by 2024
Conclusion:
Though the regulatory atmosphere in the U.S. might still have a nip in the air, the global crypto landscape is showing promising signs of a thaw. The shift in narrative, growing institutional interest, and macroeconomic factors are all contributing to a more favorable outlook for cryptocurrencies. While it's prudent to anticipate some cold snaps ahead, the overall trajectory for the crypto industry appears to be heading upwards, heralding an end to the crypto winter and the beginning of a more fruitful season.

Source: CoinDesk
Read Also: Experts Sound Alarm on Impending $3 Trillion Crypto Surge