The race is on to showcase NFTs in style, with NETGEAR's Meural Opus making digital art display a breeze! This is just the tip of the iceberg as big brands jump into the NFT display arena, signifying a fusion of digital art with modern technology, enhancing the way we view and interact with digital assets.
TL;DR
NETGEAR unveils Meural Opus, a next-gen NFT viewing experience.
Secure connection to crypto wallets, allowing easy authentication and display of digital art.
27" display with Bluetooth® audio connectivity, bringing a wholesome digital art viewing experience.
Meural Opus app for customization, and exclusive NFT drop in collaboration with artist Eric Corriel.
Priced at $799.99, available next month on NETGEAR's official website.
NETGEAR's Bold Move
NETGEAR, a name synonymous with advanced networking technologies, steps into the NFT realm with Meural Opus. This platform is designed to provide an immersive experience for digital art collectors and creators. By securely connecting to their crypto wallets, users can easily authenticate and exhibit their digital assets.
Related: Digital Artists Discover a Home in NFT Frontier Residency Programs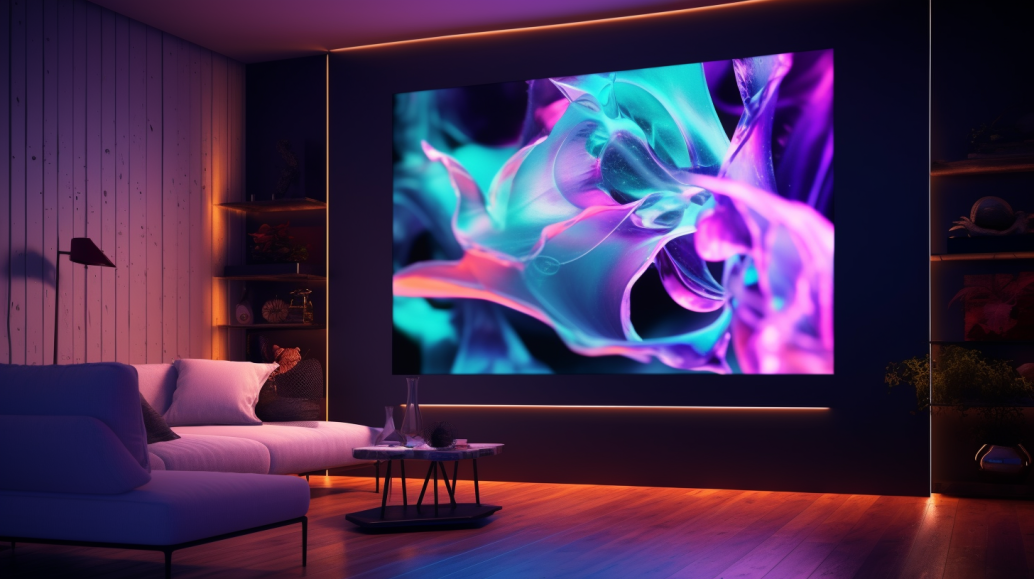 Enhanced Viewing Experience
The 27" display is a window to the vibrant world of digital art, with added Bluetooth® audio connectivity to breathe life into the digital creations. The integrated Meural Opus app further allows collectors to scale, size, and edit NFTs to their liking, making the digital display as versatile as the art it showcases.
Related: Exploring the Innovative Benefits of NFTs for Adtech and Digital Art
Exclusive NFT Drop
NETGEAR has collaborated with esteemed NFT artist Eric Corriel for an exclusive NFT drop, adding a layer of exclusivity and engagement for early adopters.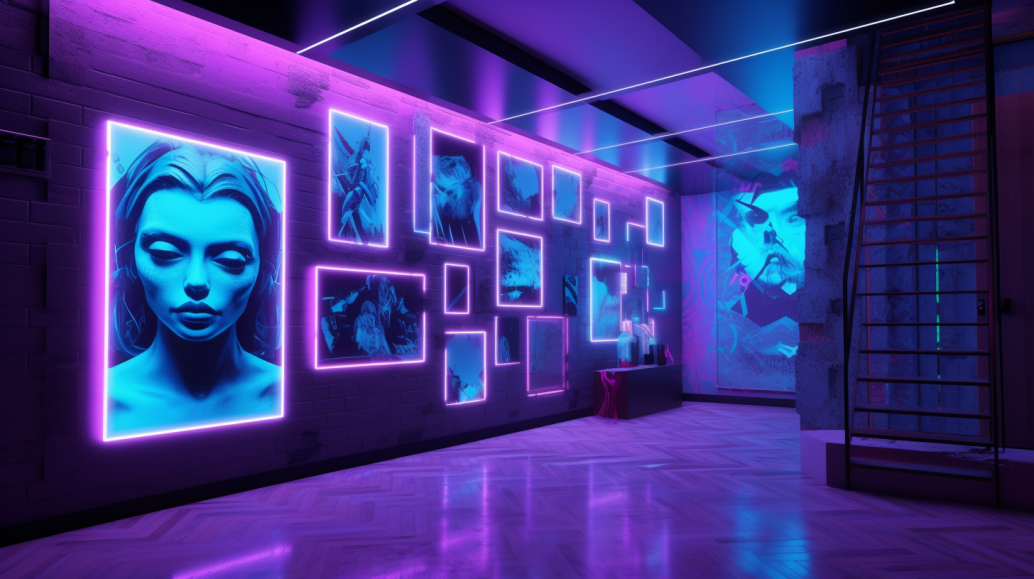 Conclusion
The unveiling of Meural Opus by NETGEAR marks a significant stride in the race for NFT display dominance. As big names throw their hats in the ring, the Meural Opus stands as a testament to the exciting possibilities that lie ahead in the amalgam of technology and digital artistry. The future of NFT displays looks promising, with Meural Opus setting a high bar in user experience and engagement in the digital art sphere.

Source: Crypto Reporter
Read Also: Refik Anadol's Tokenized Artistry Finds Home at MoMA