Non-fungible token (NFT) markets have seen a remarkable rebound, with a substantial 18.30% increase in sales, reaching an impressive total of $106.32 million between October 29 and November 5, 2023. This surge in activity has brought new energy to the NFT space, with both buyers and sellers showing increased participation, up by 17.77% and 15.82%, respectively.
TLDR:
NFT market rebounds with an 18.30% rise to $106.32 million in sales.
Ethereum leads with $60.91 million in NFT sales, followed by a strong performance from Bitcoin.
Bored Ape Yacht Club's NFT collection tops the charts with $10.79 million in sales.
The priciest NFT transaction of the week was BAYC #6022, selling for $303,000.
NFT Market Resurgence in 7 Days
After a relatively lackluster performance throughout October, NFT sales have staged a remarkable comeback in the past week. The preceding week recorded NFT sales at $89.87 million, but the current week witnessed a substantial 18.30% surge, reaching a total of $106.32 million. Ethereum-based NFTs led the charge, contributing $60.91 million to this surge, marking an impressive 8.55% weekly increase.
Notably, Bitcoin exhibited strong performance, with NFT sales totaling $13.17 million over the week. This represents a remarkable 154.75% increase compared to the previous week, indicating a resurgence in Bitcoin-based NFTs that hasn't been seen in a while. Solana and Mythos also demonstrated strength in the NFT market, with Solana NFT transactions amounting to $8.53 million and Mythos closely trailing with $7.46 million in sales.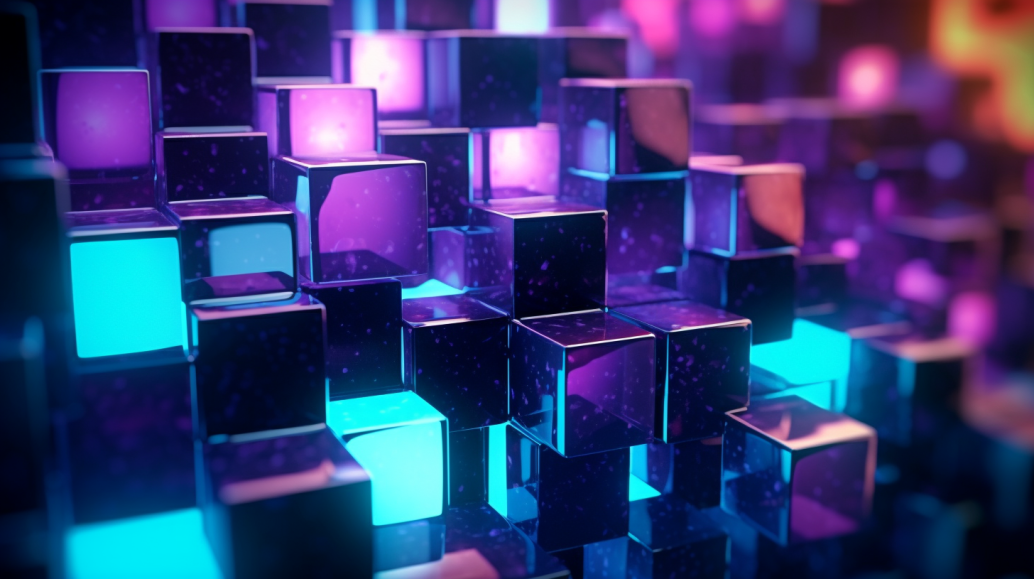 Immutable X secured its place among the top five blockchains for the week, with $5.69 million in NFT sales. The Bored Ape Yacht Club (BAYC) emerged as the top-selling NFT collection of the week, raking in an impressive $10.79 million. It was followed by The Captainz, which accumulated $8.54 million in sales. Dmarket recorded $7.39 million in sales, and Bitcoin's BRC20 NFTs saw transactions amounting to $7.3 million. In addition, Gods Unchained witnessed a significant increase of over 53%, totaling $5.42 million in sales, while Bitcoin's BRC20 NFTs skyrocketed with a staggering 224.89% rise.
Related: Solana Makes a Comeback — And Experts Saw It Coming
The highlight of the week's NFT transactions was the sale of BAYC #6022, fetching an impressive $303,000. Following closely was a BRC20 NFT, which sold for $56,000. "Tigris Position #10505," an Arbitrum NFT, was sold for $39,000, while Emurgo, a Cardano-based asset, reached a sales figure of $32,000. Solana's "Mad Lads #5364" rounded out the top five, changing hands at $31,000.
Source: Bitcoin.com
Read Also: NFTs: Your Guide to Understanding Non-Fungible Tokens