Shuji Utsumi, Sega's Chief Operating Officer, recently expressed his enthusiasm for blockchain gaming's future, especially concerning NFTs. Despite his earlier reservations about play-to-earn games, Utsumi now sees blockchain as a significant player engagement tool.
This change of heart aligns with Sega's recent licensing deal, paving the way for a new trading card game, "Battle of Three Kingdoms." This game, aimed at the Asian market, revitalizes Sega's classic Sangokushi Taisen's intellectual property while exploring blockchain's capabilities.
TLDR:
Sega's COO, Shuji Utsumi, has warmed up to blockchain gaming, spotlighting NFTs as a crucial engagement tool.
Sega's licensing deal with Double Jump.Tokyo facilitates a new blockchain-based trading card game, "Battle of Three Kingdoms," revitalizing a classic game's IP.
This initiative, targeting the Asian market, embodies Sega's innovative approach towards embracing blockchain technology, hinting at a promising venture into modernized gaming experiences.
The "Battle of Three Kingdoms" game is a collaborative endeavor between Sega and blockchain firm Double Jump.Tokyo. This project aims to rejuvenate the beloved Sangokushi Taisen game's essence by integrating blockchain technology. Targeting the avid gaming community in Asia, it's designed to house over a hundred unique NFT cards, ensuring an enriched gaming experience.
This venture reflects a blend of nostalgia with modern-day blockchain tech, showcasing Sega's commitment to innovation and exploring new horizons in the gaming industry.

Related: From FarmVille to Sugartown: Zynga's Exciting Journey into Blockchain Gaming
Utsumi believes that blockchain games could fulfill players' desires for asset ownership and, in some cases, monetary earnings, which were previously unattainable. This licensing deal is a testament to Sega's forward-thinking approach, aiming to garner insights into the burgeoning blockchain gaming realm.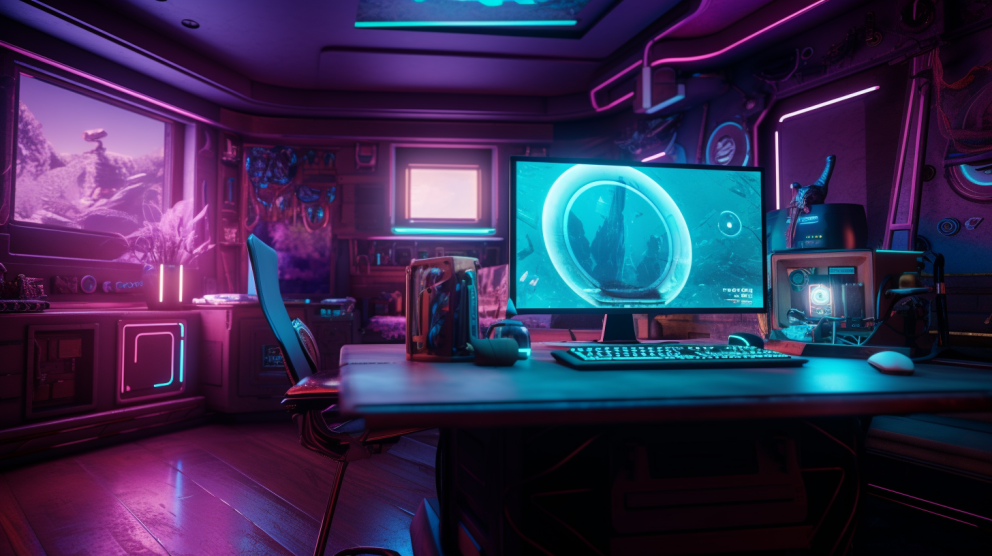 Conclusion:
Utsumi's optimistic stance marks a notable shift in Sega's strategy, indicating a promising venture into the evolving domain of blockchain-based gaming experiences. This initiative not only seeks to preserve gaming nostalgia but also explores the potential of creating a new gaming ecosystem with blockchain at its core.
Source: CoinTrust
Read Also: Rocket League Uproar Is a Rallying Cry for NFTs in Gaming