Ubisoft, a powerhouse in the gaming industry, continues its exploration of the blockchain world with an exciting announcement. The company is set to expand its presence in the NFT market by introducing a new collection of NFT avatars. These avatars are inspired by Ubisoft's latest Netflix animated series, "Captain Laserhawk: A Blood Dragon Remix." In this blog post, we'll delve into the details of this announcement, exploring what it means for both Ubisoft and the blockchain gaming community.
TL;DR:
Ubisoft ventures into the NFT world with a new avatar collection.
Inspired by their Netflix series, "Captain Laserhawk: A Blood Dragon Remix," the collection includes iconic characters like Rayman.
Ubisoft actively explores blockchain opportunities, following previous releases in The Sandbox.
NFT avatars from large gaming companies are a strong signal to growing interest in blockchain gaming and collectibles.
Ubisoft's NFT Avatar Collection:
Ubisoft's latest venture into the blockchain world involves collaborating with The Sandbox, a prominent metaverse game. The company plans to release a collection of NFT avatars inspired by its Netflix animated series, "Captain Laserhawk: A Blood Dragon Remix." This unique series merges characters and franchises from Ubisoft's extensive gaming history, creating a diverse and exciting collection of avatars.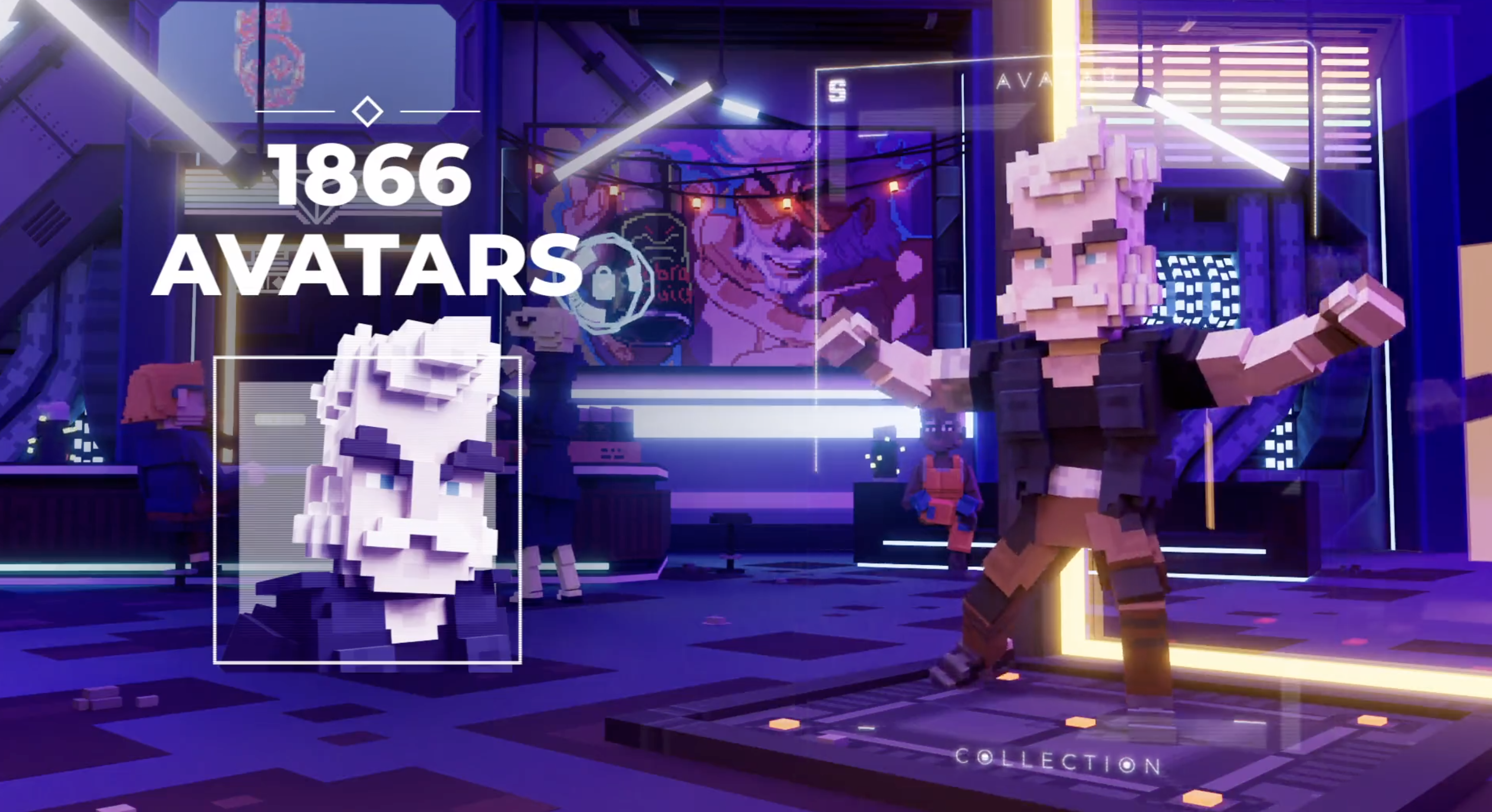 The Collection:
The NFT avatar collection is set to consist of 1,866 unique player avatars, each representing a piece of gaming history. Among these avatars, players and collectors can look forward to seeing Rayman, the iconic character from the Rayman series, as well as Jade and Pey'j, the heroes of the cult classic game Beyond Good & Evil. These avatars share a common futuristic and cyberpunk-inspired vibe that mirrors the aesthetic of the "Captain Laserhawk" series.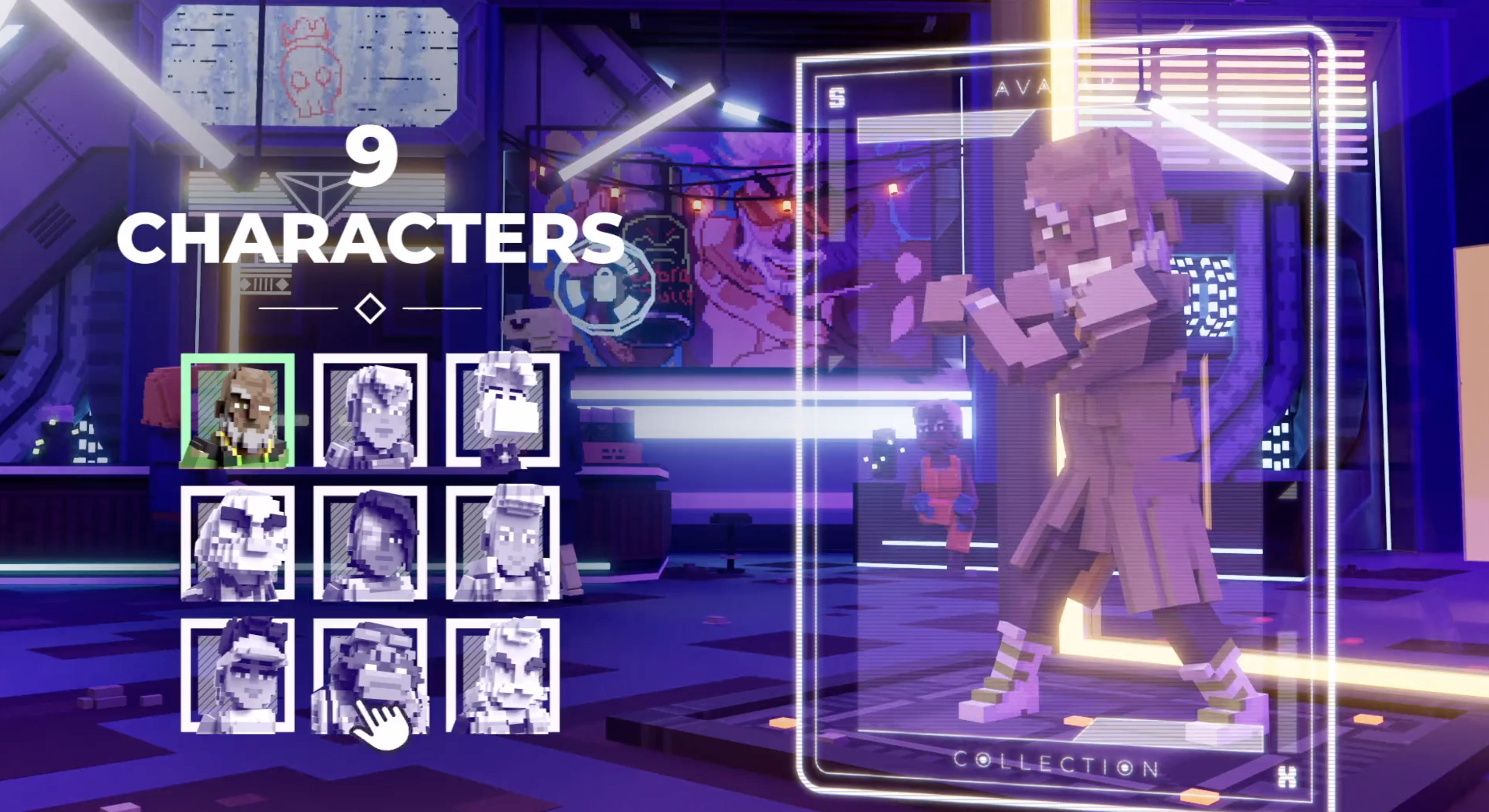 Ubisoft's Active Role in the Blockchain Space:
Ubisoft's involvement in blockchain technology and NFTs is not new. Earlier this year, the company released Sandbox avatars based on its Rabbids franchise. These avatars were sold for 100 SAND each, demonstrating Ubisoft's commitment to exploring blockchain opportunities.
Related: Highs and Lows of Yuga Labs' Journey into NFT Gaming
A Pivotal Moment:
The mint for these exciting NFT avatars is scheduled for November 29, and the blockchain community is eagerly awaiting their release. Ubisoft's continued presence in the NFT market and blockchain gaming space indicates a growing trend in the gaming industry. As traditional gaming meets the world of blockchain technology, these NFT avatars are a testament to the evolving landscape of gaming and collectibles in the digital age.
Related: China's Gaming Giant Eyes $100 Million Crypto Play
Conclusion:
Ubisoft's expansion into the NFT market with its "Captain Laserhawk: A Blood Dragon Remix" avatar collection signifies a significant step forward in the world of blockchain gaming. As one of the most influential players in the gaming industry, Ubisoft's active participation in the blockchain space is a clear indicator of the industry's direction.

Source: Decrypt
Suggested for you: The Future of NFTs in Gaming: Roblox CEO's Ambitious Vision