Cathie Wood, the CEO of ARK Invest, has just made a jaw-dropping prediction: she believes that the cryptocurrency market could skyrocket to a mind-boggling $25 trillion valuation by 2030. Yes, you read that right!
In a recent appearance on CNBC's "Squawk Box," Cathie Wood shared her insights on why she expects this explosive growth in the crypto market. She pointed to two key factors: clearer U.S. regulations and the increasing interest of financial institutions in cryptocurrencies.
TL;DR:
Cathie Wood, CEO of ARK Invest, predicts a $25 trillion cryptocurrency market by 2030.
Key factors include clearer U.S. regulations and growing interest from financial institutions.
The crypto market's current cap is over $1 trillion, expected to expand tenfold.
Bitcoin and Ethereum are poised to lead the crypto ecosystem's growth.
Cryptocurrencies are viewed as a new asset class and a hedge against inflation and deflation.
The SEC's review of spot bitcoin ETF applications adds to the market's excitement.
Crypto's Global Potential
Cathie Wood emphasizes that cryptocurrency isn't just a U.S. thing; it's a global phenomenon with immense potential. She believes that the current crypto market, which stands at a little over $1 trillion, is just the beginning. By 2030, she envisions it ballooning to a staggering $25 trillion.
What's driving this optimism?
Well, financial institutions are starting to take the crypto plunge, and that's a big deal. The partnership between BlackRock and leading crypto exchange Coinbase, aiming to offer a spot bitcoin exchange-traded fund (ETF), is a prime example. This regulatory breakthrough, according to Wood, is pivotal in bringing institutions into the crypto space.
Related: The Unseen Forces Ready to Surge the Crypto Market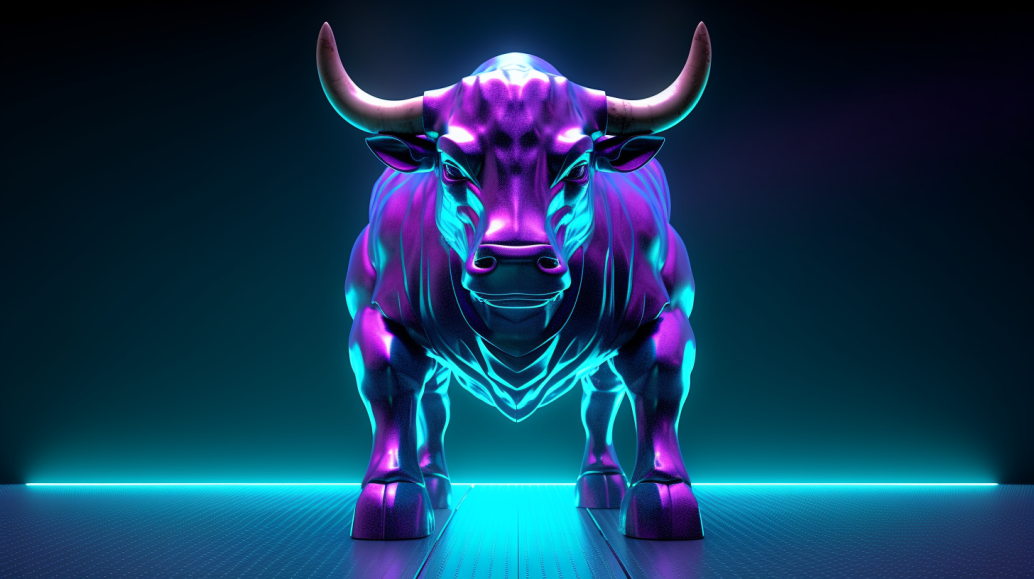 A Bull Market with a Focus on Fundamentals
While there might be some anticipation in the market, possibly linked to the ETF's approval, Cathie Wood stresses the importance of underlying fundamentals. She points to ARK Invest's monthly Bitcoin reports, which indicate a bullish trend. The current market cap of the entire crypto market is around $1.45 trillion, but Wood sees resilience and potential in cryptocurrencies, particularly during times of economic uncertainty.
Related: Bitcoin's Bullish Burst: A FOMO-Fueled Future Ahead?
Bitcoin and Ethereum Leading the Charge
Wood expects that the crypto asset ecosystem's growth will be primarily driven by Bitcoin and Ethereum, the two leading digital assets. In her eyes, this feels like the early days of the internet—a game-changing idea.
Related: NFT Market Updated: Ethereum Leads the Way with Bitcoin Close Behind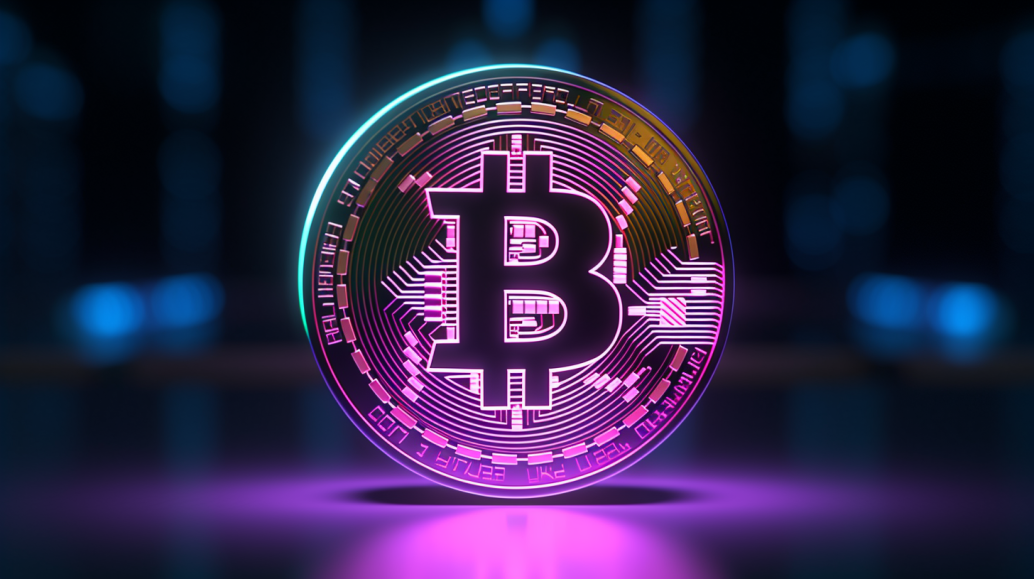 Cryptocurrency as a New Asset Class
For Cathie Wood and many other crypto enthusiasts, the value of cryptocurrencies lies in their unique diversification away from traditional economies and central banks. They see it as a new asset class—a source of diversification and a hedge against both inflation and deflation.
Related: 5 Key Drivers Behind The Anticipated 2024 Crypto Bull Run
What's Next?
As the U.S. Securities and Exchange Commission (SEC) reviews applications for spot bitcoin ETFs, excitement is building in the market. Wood predicts that we could see multiple approvals this year, as many SEC regulators understand the merits of Bitcoin.
The future of the crypto market is looking brighter than ever, and it's not just about numbers—it's about transforming the way we perceive and invest in assets.
Source: U.Today, The Street
Suggested for you: SEC's Treatment of Crypto ETFs Challenged by BlackRock